Why Choose Us
fastest repair service with best price!
Who We Are
Melvic Technologies is an innovative IT solutions provider with wide-range working experience in the IT Industry. The company is founded with zeal and determination to re-define the landscape of IT support in Africa and beyond.
View Services
Our Services
We are one of the best laptop, mobile phones and tablets repairing service company in Ghana and We offer a wide range of repairs at very cheapest price. Here are the most common repairs.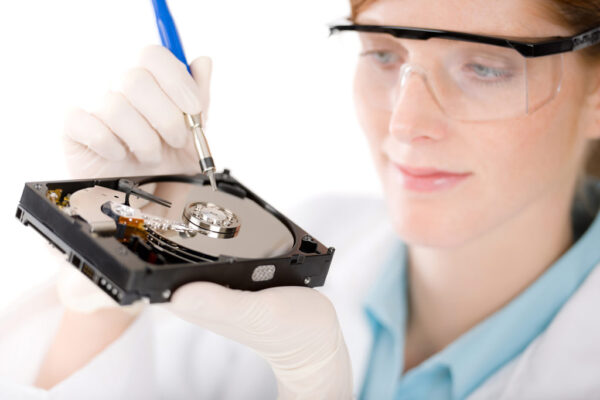 We working hard to build a reputation of customer satisfaction through technical excellence and friendly staff.
Broken Glass / Screen Replacement
Melvic Technologies specializes in laptop and mobile phones  repair. We replace cracked screens and broken glass promptly and at an affordable price. We replace mobile phones screens on a wide variety of mobile phone models, such as the popular iPhones and Samsung Galaxy. We also replace cracked or broken screens on iPad and Tablets. We fix all kind of laptops and phone problems.
We have our physical shop where we offer services to the local community with joy. We also extend our services throughout the country through our reliable postal service. you can rely on us for all your laptop and mobile phones  repair needs irrespective of where you live.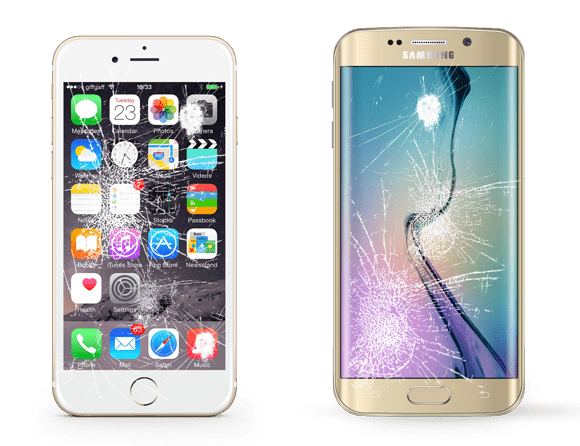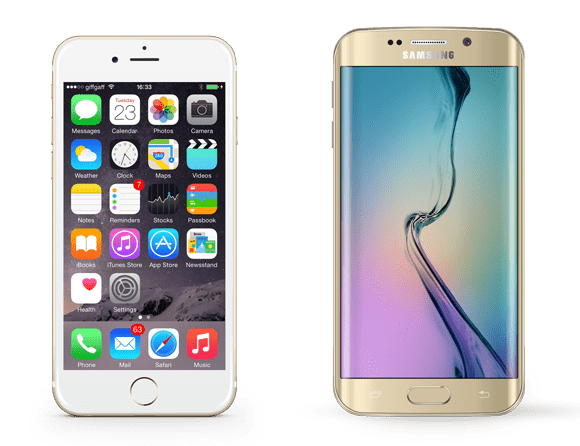 What Clients Say?
Here are testimonials from clients that we have worked with and are happy to share their opinion about the process and the results.
You guys rock! Thank you for making it painless, pleasant and most of all hassle free! I wish I would have thought of it first. I am really satisfied with my first laptop service. Latest news from Our Blog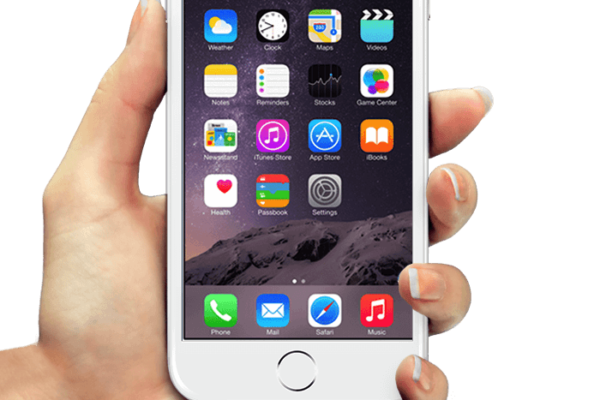 Multi Brand
Repair & Services
We specialise in Laptops, Mobile Phones and Tablets repairs for Apple and All Microsoft Products including iPhones, iPad, iPod, Samsung, Sony, HTC, Motorola, Nexus, Blackberry & All Android Tablets (Acer, HP, Dell, Lenovo, IBM, Toshiba ets). Our repair service includes LCD replacement, battery replacement, earpiece fixes, loudspeaker repairs, back cover repairs, front / back camera repairs,keyboard replacement, USB charging ports repairs & many more. We are a professional company, we offer a Same Day repair service. Call us at 0244 795 652 (or) Fill the Quote Form